Providence Rhode Island's Top Attorneys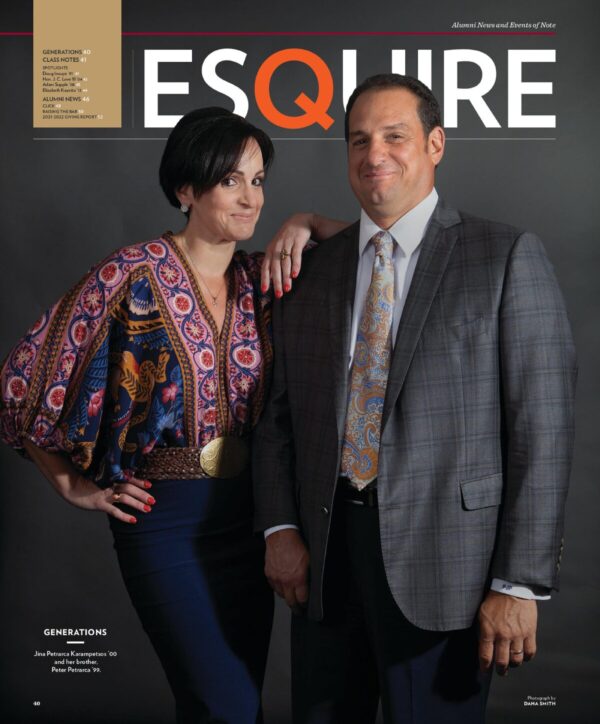 Experienced Attorneys.
Professional Approach.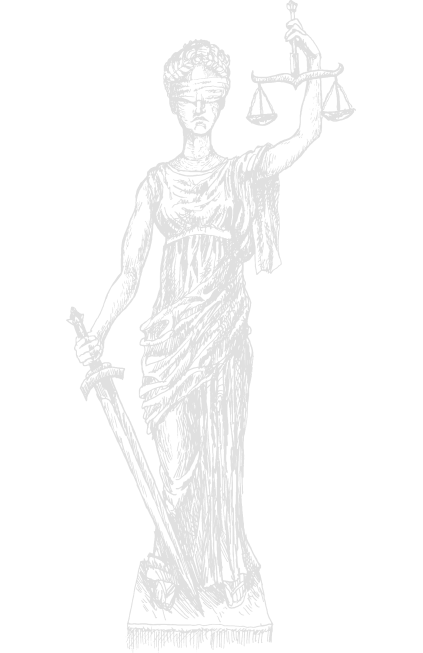 Petrarca and Petrarca Law Offices are located in Providence, Rhode Island. The dedicated and experienced team of lawyers have earned a reputation for being aggressive in the courtroom and for winning significant financial recoveries on behalf of our clients.
Peter J. Petrarca, Esq. and Jina Petrarca, Esq. are Rhode Island lawyers who have over two decades of experience with thousands of cases, ranging from minor fender benders to complex malpractice, and everything in-between.
Contact us today for a free consultation with an attorney, and learn why we pride ourselves on our reputation and how that translates to your success in the case we pursue with you.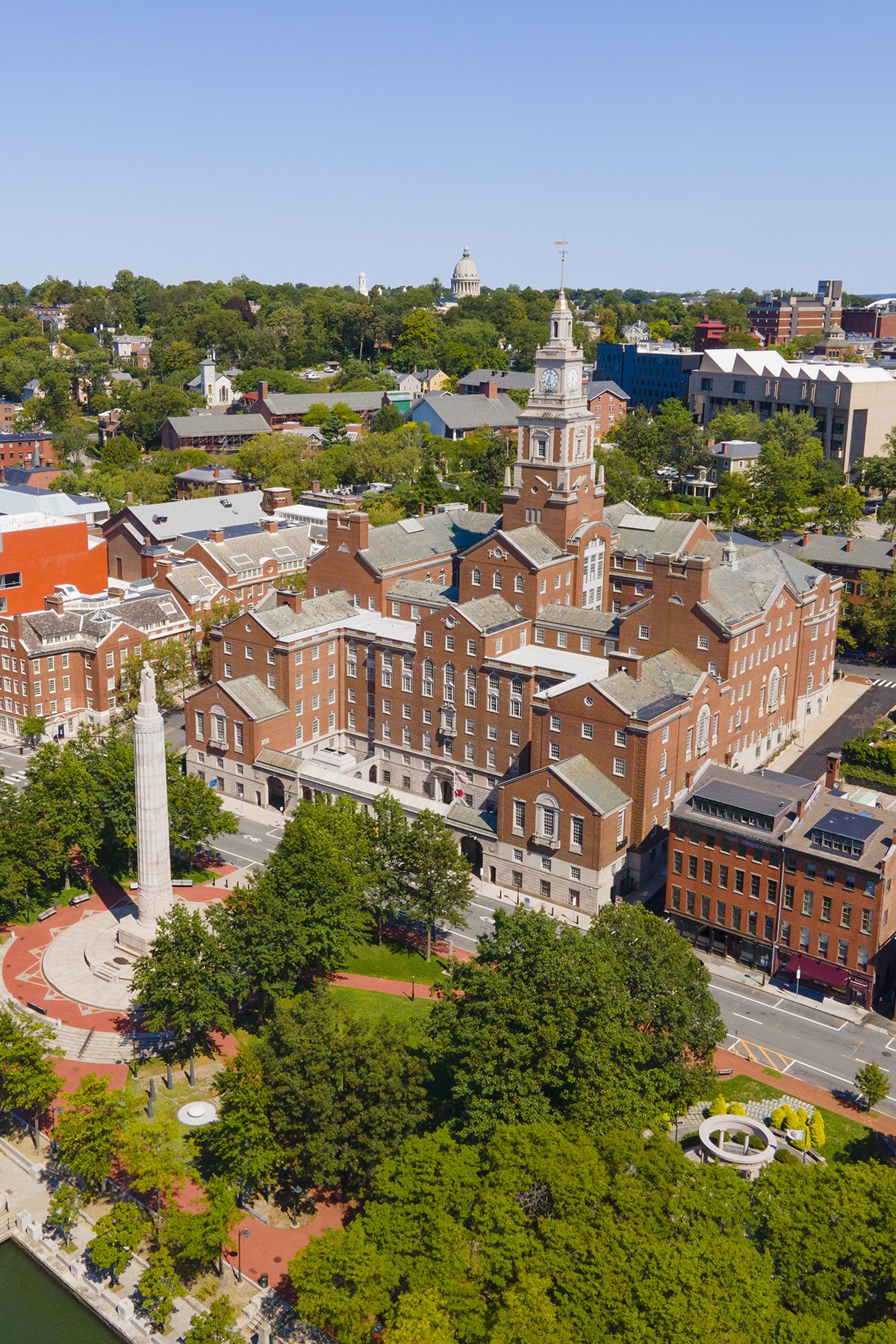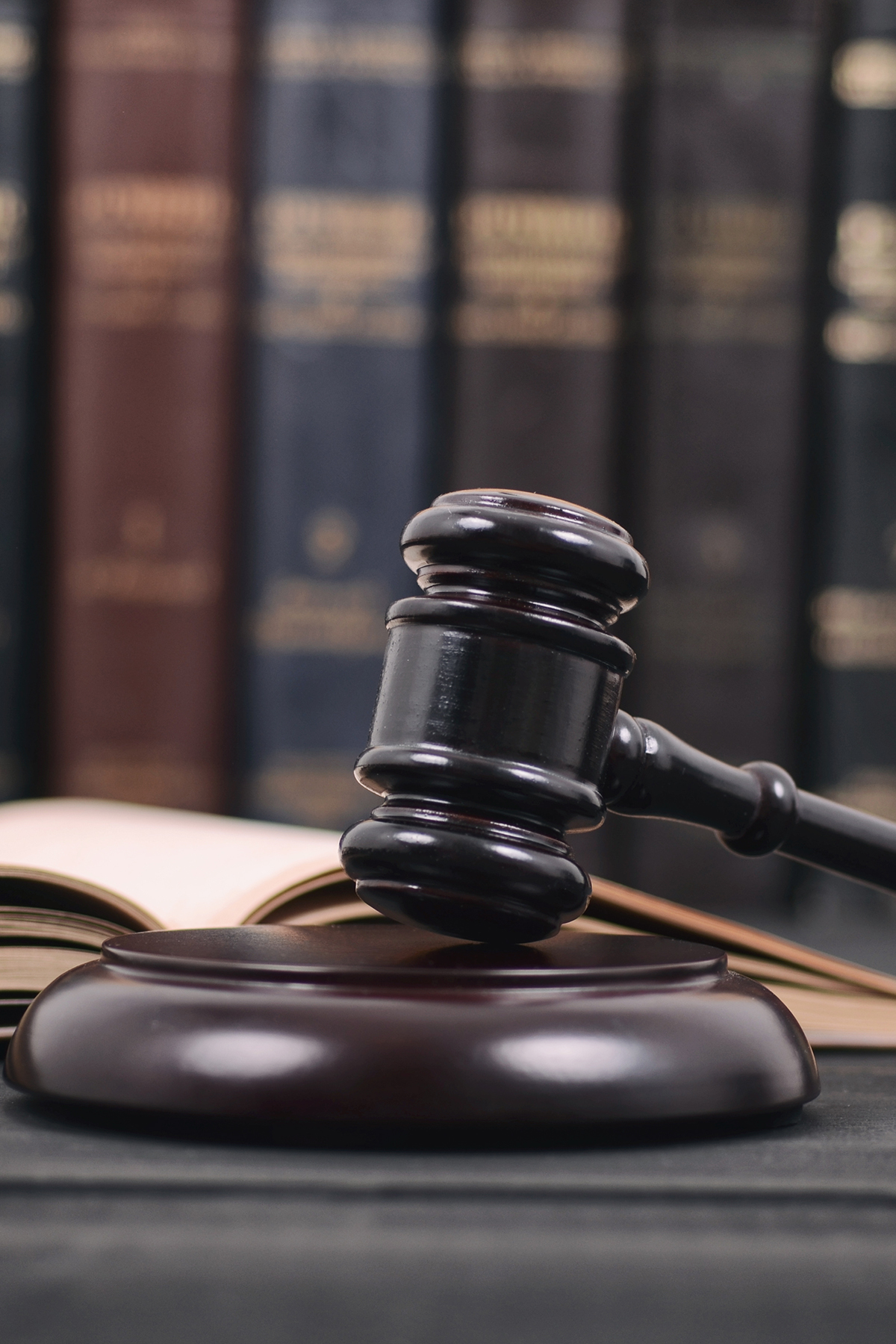 40 Years of Combined Experience
Petrarca and Petrarca Law COMMITMENT TO SERVICE
We are legal experts in our field, and we are also small business owners. Therefore, we know the level of service we provide is as important as our legal expertise. At our firm you will receive personal service, your phone calls will be returned, and your questions will be answered. We know you have many choices in law firms, and we stand apart from the rest because we achieve the best results while providing superior customer service. We value our clients and strive to be sure your case ends with the best possible legal result, in the most efficient manner, and you are satisfied with how you were treated throughout the process. We work tirelessly to earn our reputation of skilled, effective, competent, compassionate counsel. Looking for a Providence lawyer? Look no further
WHAT OUR CLIENTS ARE SAYING
"Passionate Attorneys"
Of all the attorneys & law firms I have retained, Peter stands out as his manifold knowledge of law and courtroom experience is matched by his passion of advocacy for his client's interests which wins results.
"Great Litigators"
We had a professional and productive experience with Petrarca & Petrarca Law Office and our case was solved with the upmost satisfaction. I highly recommend contacting Peter Petrarca for legal counsel.
"Like Family"
This brother and sister is as good at law as Reggie and Cheryl Miller were at basketball!!! They take care of their clients like they are family, thank you Petrarca and Petrarca Law Offices, you both are the greatest!!!
"Simply The Best"
Peter has been my personal attorney for years now. He has helped me overcome both personal and professional issues along the way. I recommend Petrarca and Petrarca to any and all people that wish to be taken care of with the utmost professionalism.
"Professional, Quality, Responsiveness, Value"
Peter has been representing us, our students, our family's and friends with great dignity and respect for many years. He is very passionate about his thoughts and feelings regarding his customers and his profession as a lawyer. He is very respected as a very good honest member of the court.
You will always talk to a lawyer at Petrarca and Petrarca Law.
Petrarca And Petrarca Law Expertise
Petrarca and Petrarca Law is committed to helping our clients persevere through any challenge.
Call us today for your free case evaluation.
Free evaluation