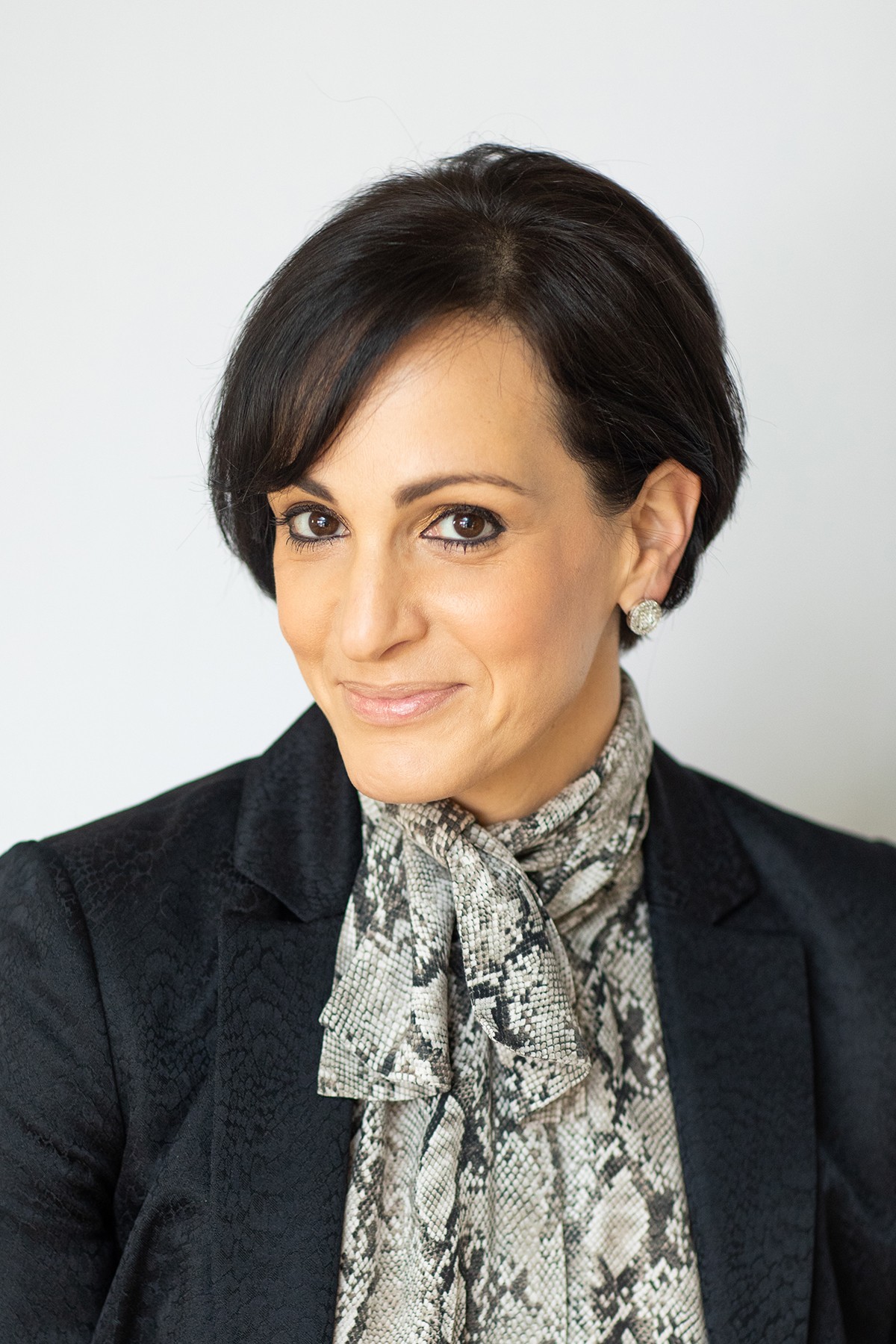 Jina Petrarca, Esq.
Senior Partner
Getting Clients What They Deserve
"Your personal injury and diminished value expert."
Jina is a personal injury law and diminished value expert, having won large appeals on behalf of her clients against large companies including Amica Insurance and Allstate Insurance. Her tenacity and experience means she does not back down, even in the face of large corporations. She has written and defended many consumer laws regarding insurance and works diligently to protect consumers.
Press and Published Articles
Family owned and operated for over a decade with experience in thousands of cases, Petrarca &  Petrarca Law Offices mission is to provide significant financial recoveries on behalf of their clients.
Contact Jina today and set up your free consultation. Learn why she prides herself on reputation – and how that translates to your success in the case she pursues with you.